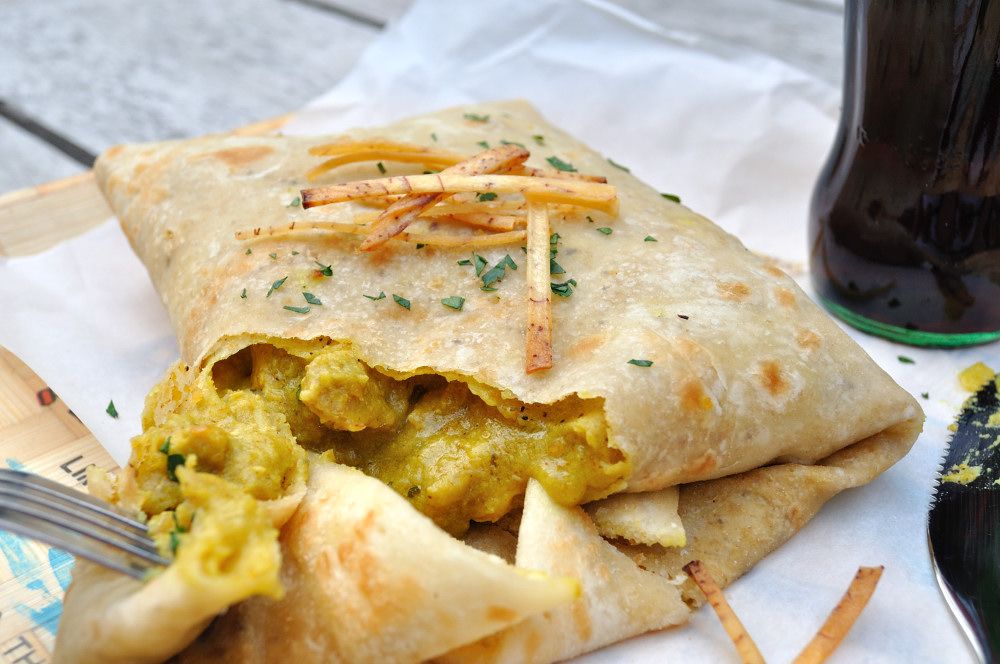 DINNING IN GUYANA
One of the important things to experience when visiting any new country is FOOD. Guyana is a melting pot of traditional cooking which were originated from old tradition. The culture of Guyana foods is established from a specific idea which came from different ethnic foods which have been combined to establish the Guyanese cosine.
Dining is definitely an experience that will explode your taste buds. Guyana's food heritage is rich because of its diverse culture which composes of Portuguese, Dutch, Chinese, East Indian, African, and British. We are delighted to showcase a lot of  Guyana's fine cuisines. You will see a showcase of restaurants and cooking shops to enjoy while you are in Guyana.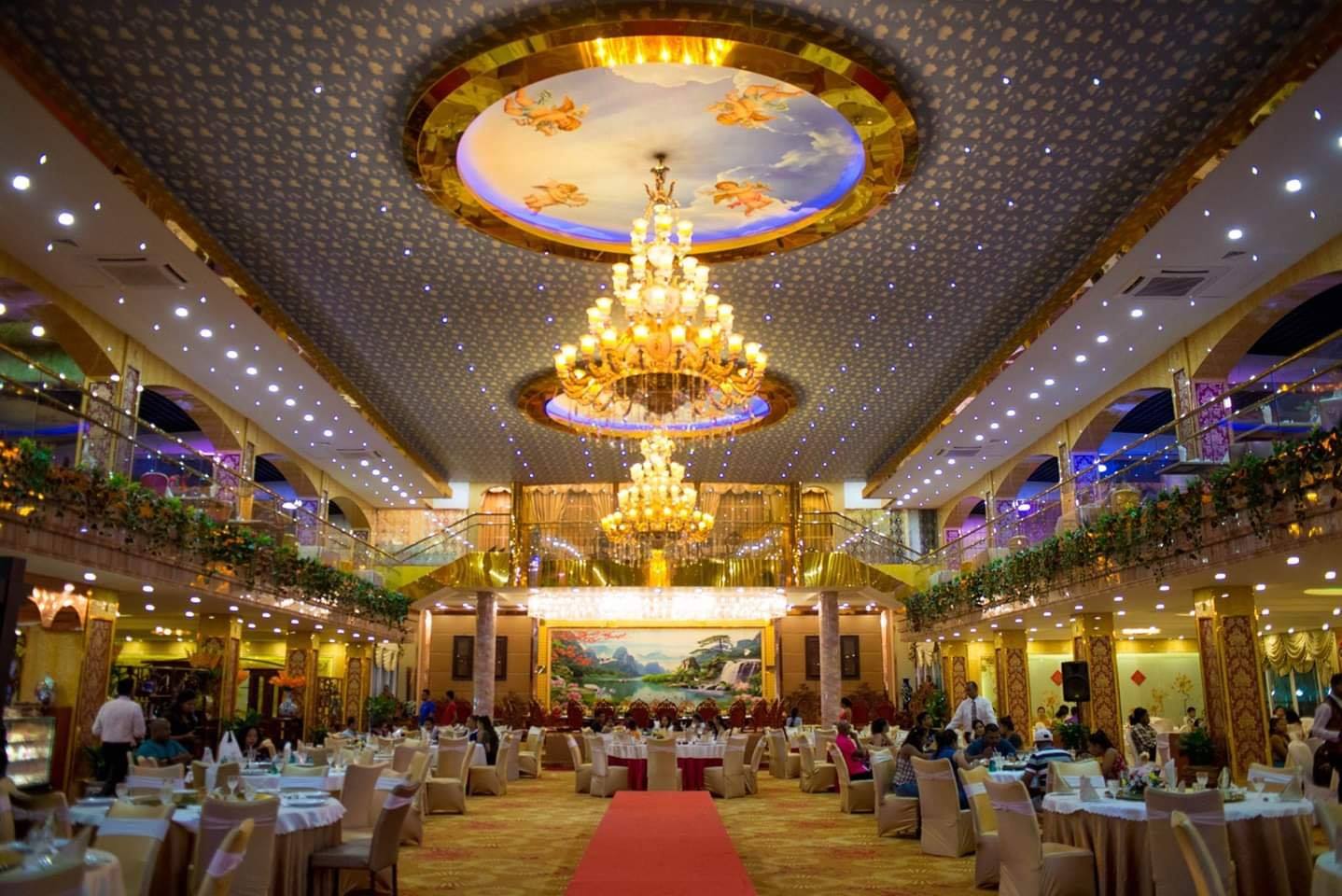 NEW THRIVING RESTAURANT
Come an enjoy Authentic Chinese Food at one of Guyana upscale restaurants. The New thriving restaurant in Georgetown Guyana is located on Main Street, Georgetown. It is walking distance from the Pegasus and Marriott hotels or a about 5 minutes drive, easy to find, opposite the Sacred Heart Church.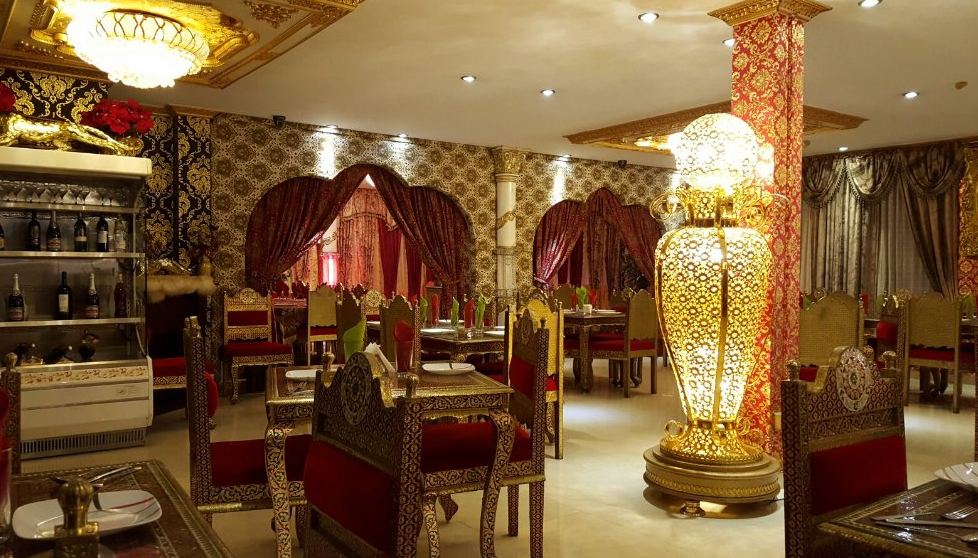 MAHARAJA PALACE
The Maharaja Palace Restaurant is fine dining restaurant located in Georgetown Guyana It serves Indian and Thai Food. The restaurant is also Vegetarian Friendly with Vegan Options, Gluten Free Options.  The Maharaja is located on 207 Sheriff Street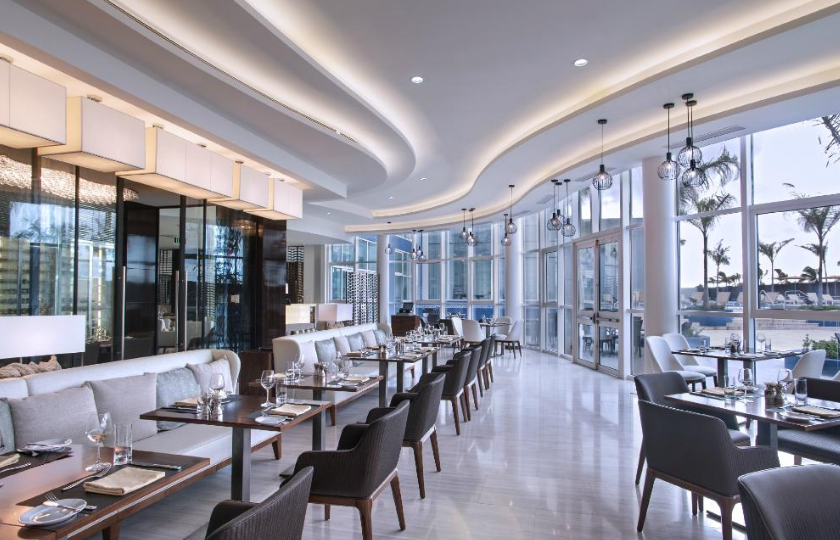 TERRA MARE AT THE GUYANA MARRIOTT HOTEL
Come for an engaging experience and mouthwatering plates. Terra Mare Restaurant offers an unrivaled dining experience. Indulge in thoughtfully curated plates, an array of fine wines and unmatched authenticity that keeps the mind sharp and inspired.