Michellena Davis
Instagram page: Betterwithspice_
I remember those days when my grandparents told stories of saltfish which was then imported into the country of my birth, Guyana. They said when residents go to the corner shop to buy groceries and after making a payment, they will kindly request a piece of salt fish to complement their meals which might be roti and fried salt fish or coconut rice which is usually referred to as shine rice and salt fish. She further stated that salt fish was one of those food that were freely distributed to residents participated in community development work know as "Self-help". Then came a time when salt fish imported was no longer available, so dried salt fish was prepared locally and snapper and Banga Mary were the main fish used.
The taste was enhanced with tomatoes, pepper, eschallot, onions, celery, and garlic. I still remember the excitement I felt as a child when salt fish was being cooked, there is something about it that caused one's appetite to crave after it until this day.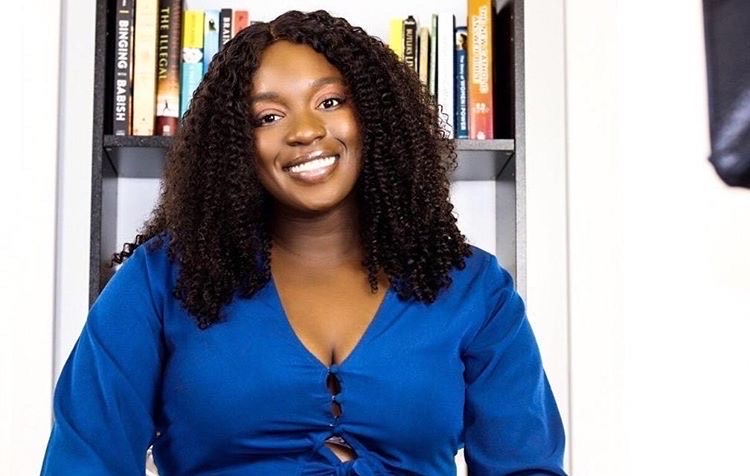 Ingredients
1

lb

salt fish

cod

1

tomato diced

3

cloves

of garlic minced

1

onion sliced

1

tablespoon

chopped celery

1

hot pepper chopped

wiri wiri peppers

Eschollot

chives finely chopped

1

teaspoon

spoon fresh thyme

1

teaspoon

black pepper

3

tablespoon

olive oil or oil of preference

1/2

red bell peppers sliced
Instructions
Wash off all the salt from the salted fish in cold water, and then soak for 1 hour in warm water, and then drain. Place salt fish in a large saucepan, add 2 cups of freshwater on medium heat, and boil for 20 minutes. Drain water and shred salt fish into small pieces. Heat olive oil in a frying pan over medium heat. Add onion, garlic, hot peppers, tomatoes, thyme, celery, and cook for 3 minutes. Add salt fish and cook for another ten minutes on low heat. Season with black pepper and garnish with eschalot red bell peppers.

Serve with bakes, roti, and rice.