Article by: Ben Miller
https://www.bizjournals.com/newyork/news/2020/10/27/covid-delayed-jetblue-flights-to-guyana-now.html
JetBlue flights from New York's John F. Kennedy International Airport to Georgetown, Guyana's Cheddi Jagan International Airport, originally set to begin in April but delayed by Covid-19, will begin on Dec. 11.
The New York City-based carrier said the airline's new service to the capital of the South American country — its fourth South American country that it will serve — is important because New York City is home to the country's largest Guyanese American community.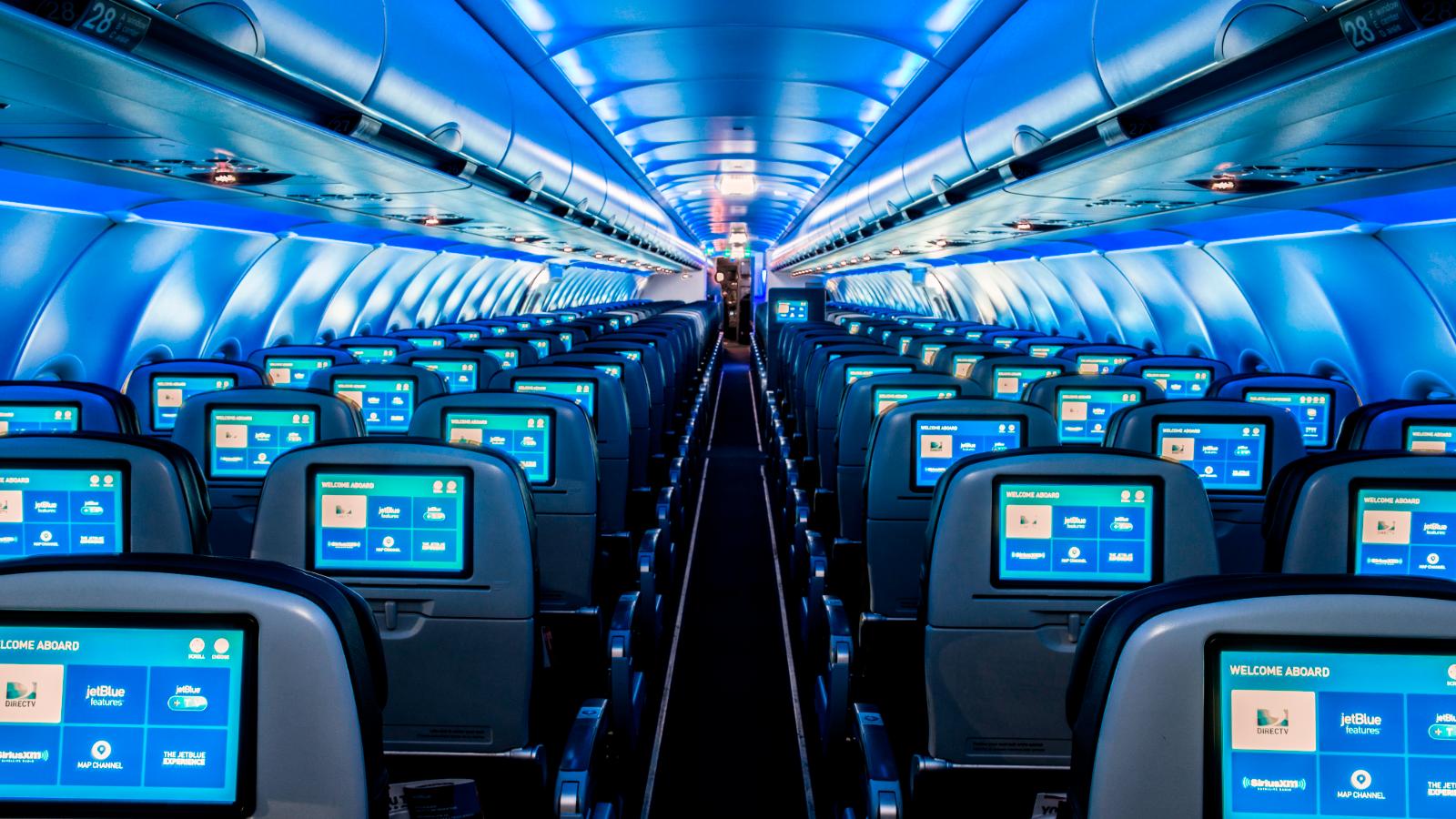 "Guyana service introduces a diverse and underserved destination to the JetBlue route map and a very important one for New York City. Our nonstop service will benefit a variety of travelers – especially those visiting friends and relatives – and provide our industry-leading experience to travelers this holiday season," said Andrea Lusso, vice president route planning at JetBlue, in a statement.
The five-hour flights will use the airline's new Airbus A321neo airplane and will fly four times weekly, leaving JFK at 3:40 p.m. The return flight to New York leaves Guyana at 11:59 p.m