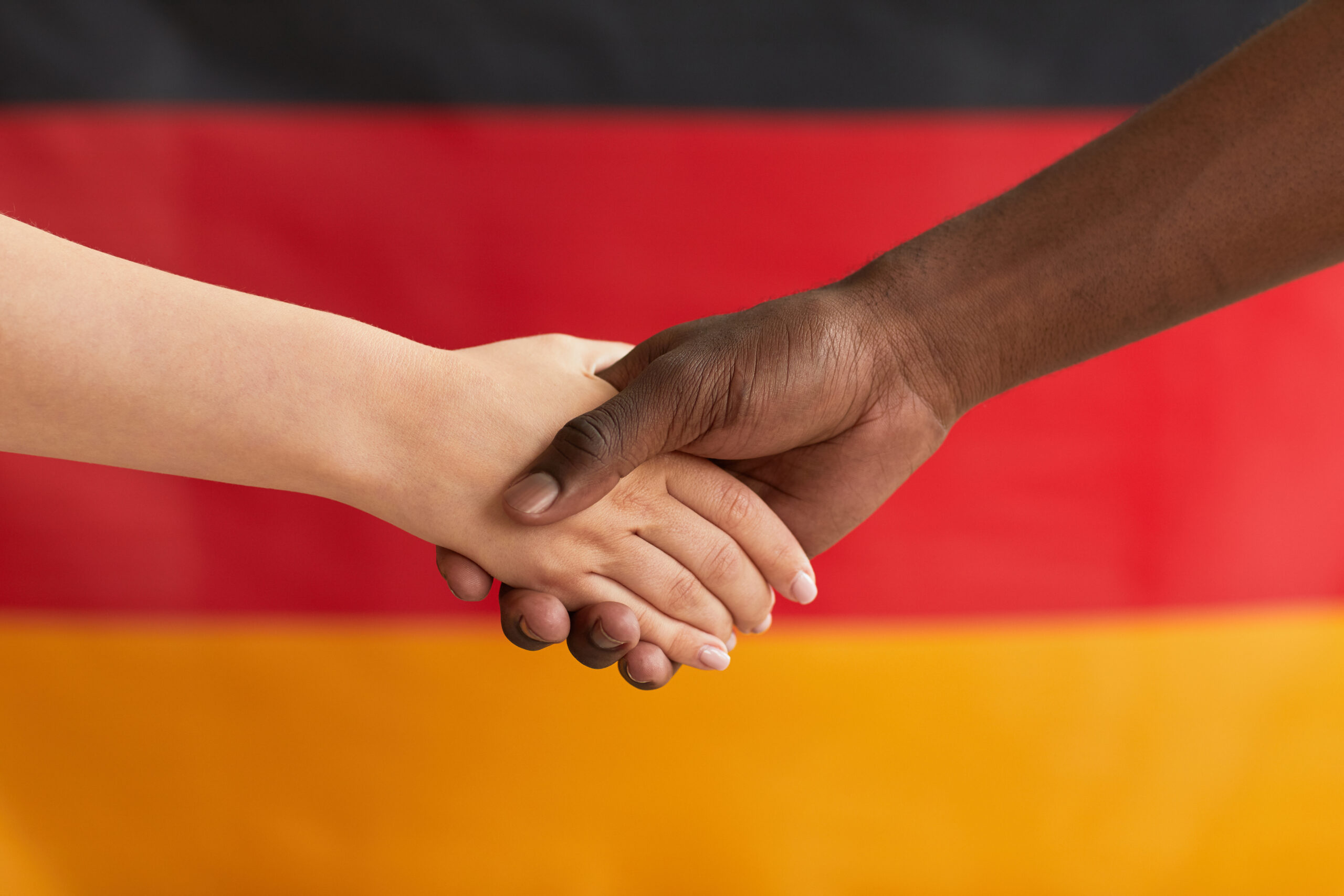 We live in difficult and uncertain times. But we fortunatly we live in a country where most people care about others and many have gifted talents. By offering your talent you can help Guyanese associations or businesses grow or help individuals in need of a service, and by requesting a talent you can help others around you to aquiere skills and dignity, or provide for themselves and their family. Other ways to help is to give and sale at low cost things that you have at home but that you don't use. 
How can you help a neighbor?
Offer service that you are specialized in (ex: sewing, plumbing…)

Hire a specialist

Give away or sell at low cost a used or new item that you don't use (baby clothes, furniture…)

Hire people for your company

Vo

lunteer…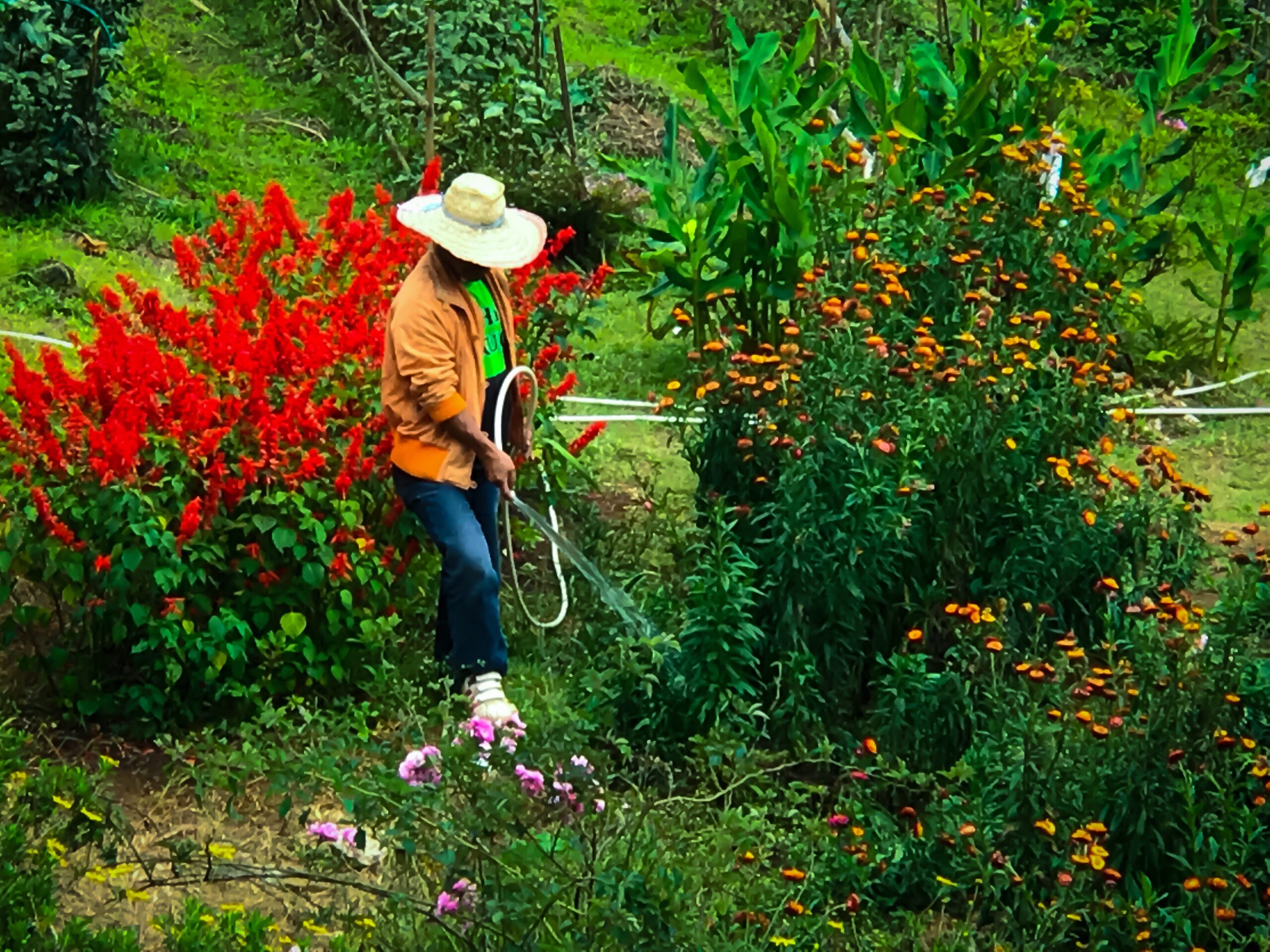 BOOST YOUR GARDEN 1.0
Guyana is such a rich country with many resources and many times we miss to realize that most many of us have black gold right in our own backyard: soil.
Starting or boosting a garden has many benefits:
Provide a supply of food for you, your family, and even your neighbors
Helps you stay active and burn a lot of calories
Boosts the mood
Helps you to eat a more delicious and nutritious diet
Boosts your immune system
Beautifies the place where you live
Improves your quality of life at home
Improves your self-esteem
Exposes you to good bacteria
Teaches children about nature and responsibility
Gives your family bonding time
Inspire others around you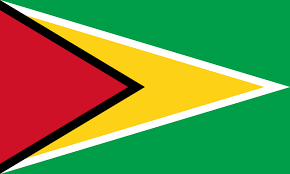 The flag of Guyana, known as The Golden Arrowhead, has been the national flag of Guyana since May 1966 when the country became independent from the United Kingdom. It was designed by Whitney Smith, an American vexillologist. 
DO YOU HAVE A BUSINESS IN GUYANA?
Guyana is a beautiful tropical country located on the North Atlantic coast of  South America. With a total area of 83,000 square miles and a population of roughly about 777,000 people. Guyana is defined by its very rich culture and diverse lands.
Read More
Guyana's land area of approximately 197,000 square kilometers; Guyana is about the size of Idaho. The country is situated between 1 and 9 north latitude and between 56 and 62 west longitudes. With a 430-kilometer Atlantic coastline on the northeast, Guyana is bounded by Venezuela on the west, Brazil on the west and south, and Suriname on the east. The land comprises of three main geographical zones: the coastal plain, the white sand belt, and the interior highlands.
The coastal plain, which occupies about 5 percent of the country's area, is home to more than 90 percent of its inhabitants. Rich clay of great fertility, this mud overlays the white sands and clay formed from the erosion of the interior bedrock and carried seaward by the rivers of Guyana. The plain ranges from five to six kilometers wide and extends from the east to the Venezuelan border in the northwest.
The white sand belt lies south of the coastal zone. This area is 150 to 250 kilometers wide and consists of low sandy hills interspersed with rocky outcroppings. The white sands support a dense hardwood forest. Most of Guyana's reserves of bauxite, gold, and diamonds are found in this region. The largest of Guyana's three geographical regions is the interior highlands, a series of plateaus, flat-topped mountains, and savannas that extend from the white sand belt to the country's southern borders. The Pakaraima Mountain range dominates the western part of the interior highlands. 
The Pakaraima range at 2,762 meters is Guyana's tallest peak. Further south lays the Kaieteur Plateau, a broad, rocky area about 600 meters in elevation the 1,000-meter high Kanuku Mountains and the low Acarai Mountains situated on the southern border with Brazil.
Much of the interior highlands consist of grassland. The largest expanse of grassland, the Rupununi Savannah, covers about 15,000 square kilometers in southern Guyana. This savannah also extends far into Venezuela and Brazil
Guyana is the only English speaking country in South America because of its former colonization by the British. Georgetown is the capital city and still showcase the old colonial architecture such as the St Georges Cathedral and the Stabroek Market, both of which are still functional to serve their respective purposes.
There are six main ethnic groups of people in Guyana, Portegues, East Indian, Africans, Amerindians, European and Chinese these ethnic groups are a symbol of the diversity that comes out of Guyana through its rich heritage, culture, and food.
JOIN the gv family with MORE THAN
28000 FOLLOWERS ON INSTAGRAM
We aim to keep Guyana View as a ethical website without profane content. Therefore, publications and companies containing the following terms or saling the following service / products won't be approved: 
Alcohol | Drugs | Sexual |Nudity |Hate speech or bullying |Harassment |Racist | Cursing words | Spams | Irrespectful | Profane | Violent | Vicious | Political arguments | Corruption of money | Evil, whitchcraft and fortune telling | Lies and false witness | Conspiracy theories | Any other insensitive content 
Guyanaview@gmail.com
Facebook Group: Guyana View
Facebook Page: Guyanaview
Twitter: @guyanaview
Instagram: Guyanaview